Small Business Development Center

The Gulf Breeze Area Chamber believes that small business is the backbone of our economy.  We have created a strategic partnership with the Florida Small Business Development Center at the University of West Florida to bring no-cost business consulting services to our office in Gulf Breeze.  This is just one of the many services and trainings that the Florida Small Business Development Center offers.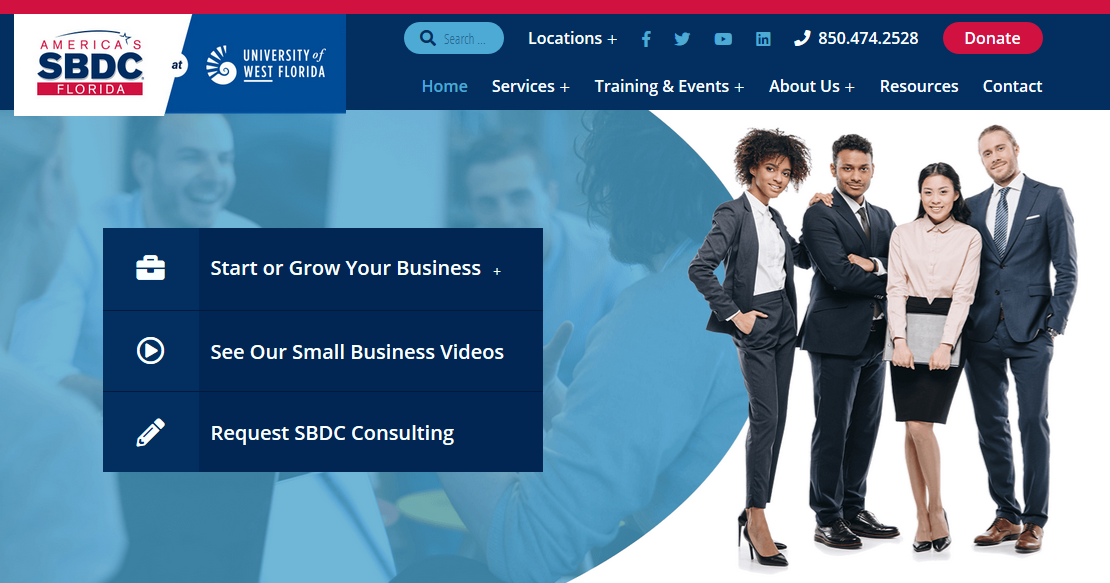 Meet SBDC Consultant Christa Wilson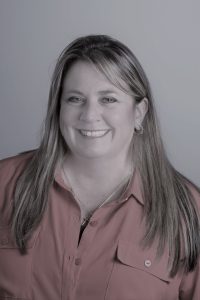 Christa is originally from Pittsburgh, PA but has lived in Florida most of her life. After graduating from the University of Pittsburgh with a degree in English Writing and a minor in Spanish, she relocated to South Florida, where she worked in Sales and Management for companies like AT&T, @Road and select "beeper" companies. While in the Ft. Lauderdale area, she earned her MBA from Nova Southeastern University and had the opportunity to teach English classes at a small junior college in the area.
Moving north back to Pittsburgh and then to Gulf Breeze, her entrepreneurial spirit took over and she opened several cell phone stores, a business that eventually had presence in 3 states and finally, she sold. In addition to her experience in retail businesses, she still operates a successful landscaping business that she started with her family.
Christa is married and has 2 kids, Nick (18) and Payton (16).  When she's not working, she will most likely be found cheering from the sidelines of her kids' High School or Travel Soccer games, or volunteering in her home community of Gulf Breeze.
Christa looks forward to furthering her education at UWF, while she shares her experience and knowledge at the SBDC with growing businesses in the Florida Panhandle!