The Annual Awards Gala is our premier event where we reflect on the previous year, recognize the Chamber's outgoing Chairman of the Board, and honor our annual award recipients.  This semi-formal event recognizes the Business of the Year, Nonprofit of the Year, Community Leader of the Year, Young Professional of the Year, Business Leader of the Year, Ambassador or Volunteer of the Year, and other community awards.  Attendees also enjoy entertainment and a silent auction.  It is an excellent chance to have an elegant evening and build networks.
The event is designed to demonstrate the progress of the Chamber and Chamber Foundation, present awards to outstanding community and business leaders, and to provide a social atmosphere for networking.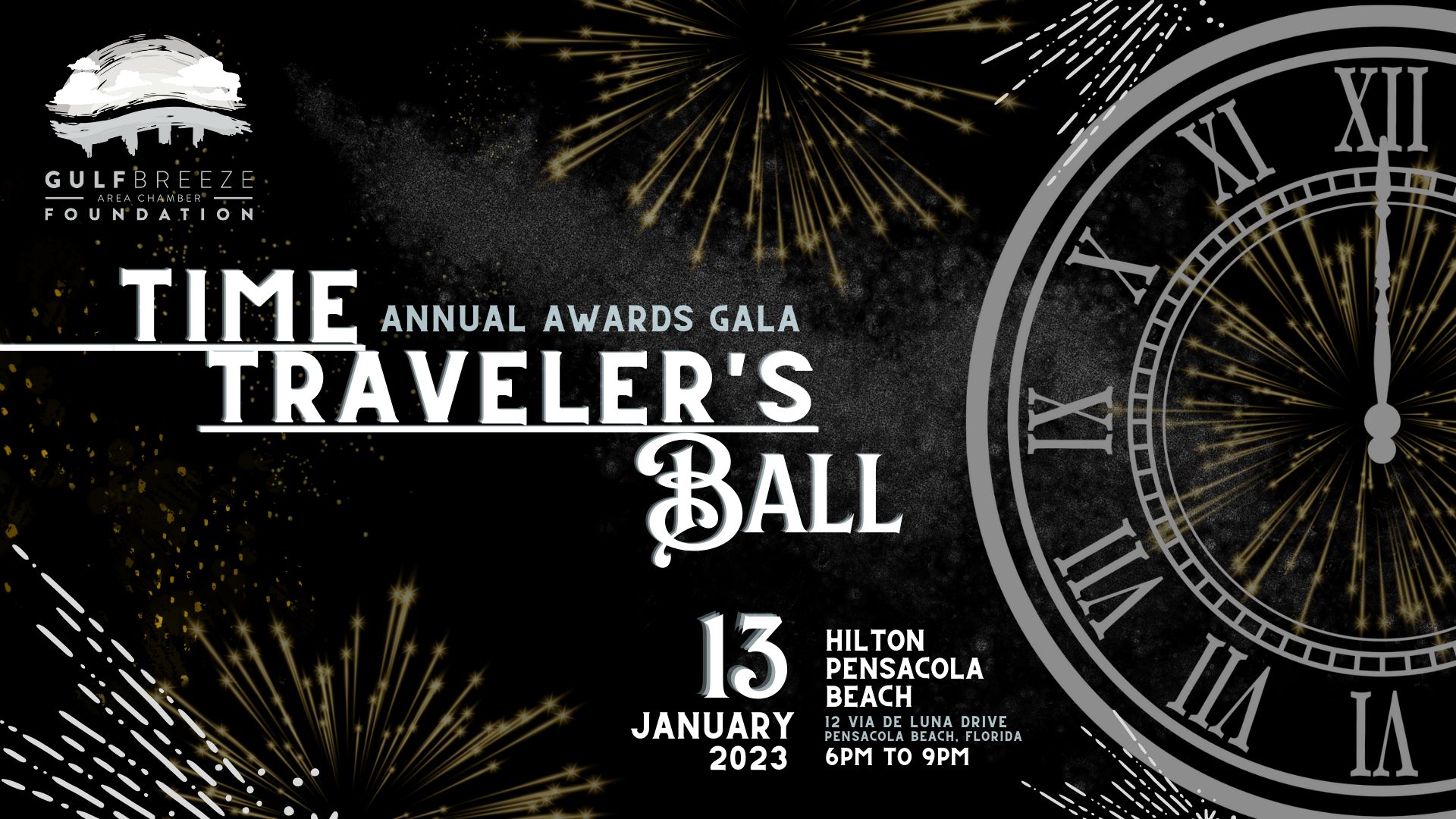 Your support rasied funds for Take Stock in Children!
As one of the pillar projects of the Gulf Breeze Area Chamber Foundation, we are excited to announce our plans to annually support Take Stock in Children. Proceeds from this event will go on to support the Foundation's goal of sponsoring a full, 4-year scholarship to a Santa Rosa County child in need through the Take Stock in Children program.
Thank you, for helping our organization support others!
See highlights from our past galas!

Congratulations to our 2022 Annual Awards Winners!
Each year we recognize organizations and individuals who have displayed outstanding leadership throughout 2022 in our annual Awards ceremony. Nominations were open to the public in November and December of 2022 then each nomination was presented to our nominating committee formed by the 2021 annual awards winners and select Foundation Board members. The committee participated in a blind vote on each category to select the 2022 Annual Awards winners.
Thank you to our Annual Awards Sponsor, Step One Automotive Group!
Congratulations to our 2022 Annual Award Winners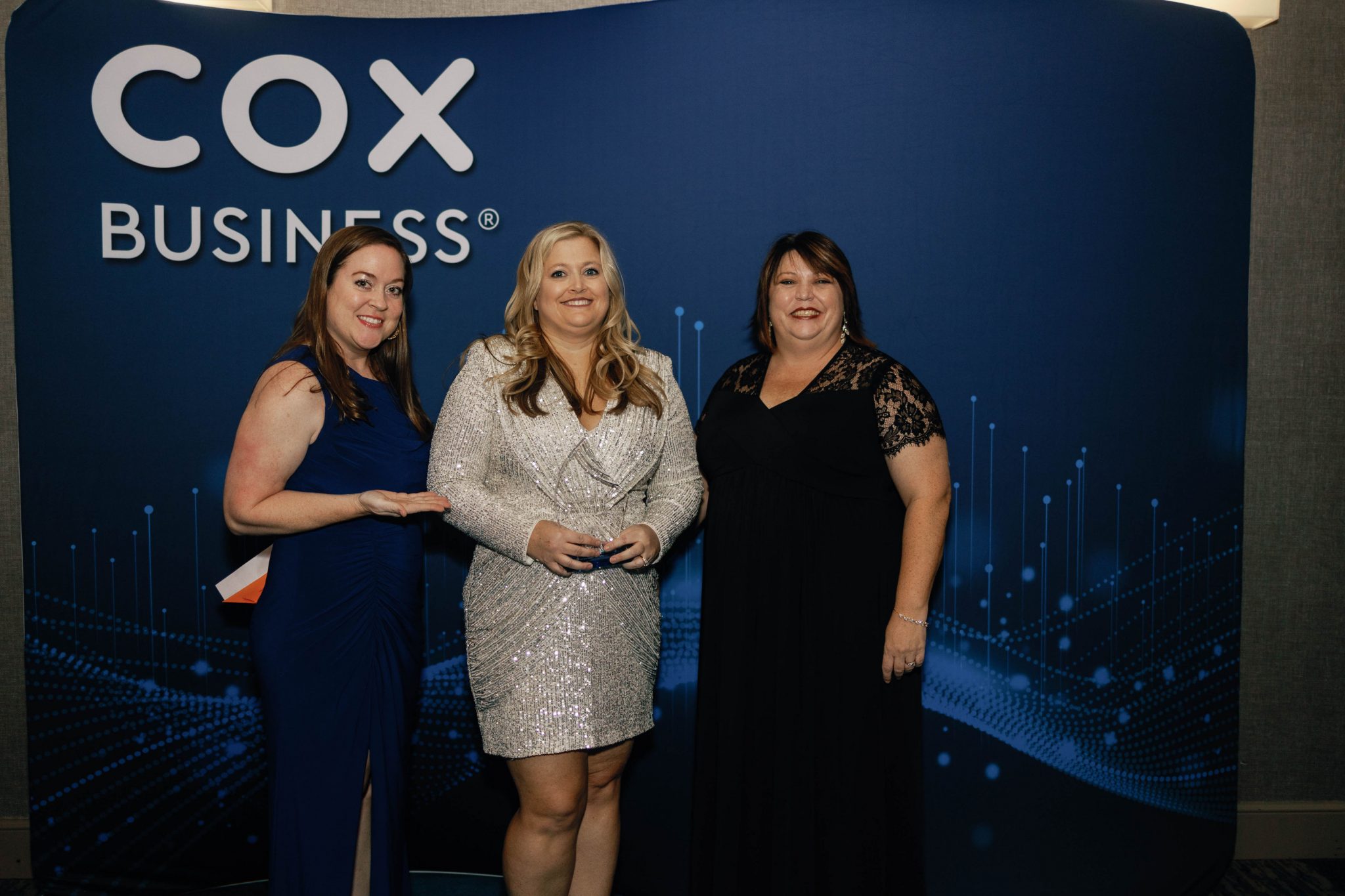 2022 Volunteer of the Year Carrie Carver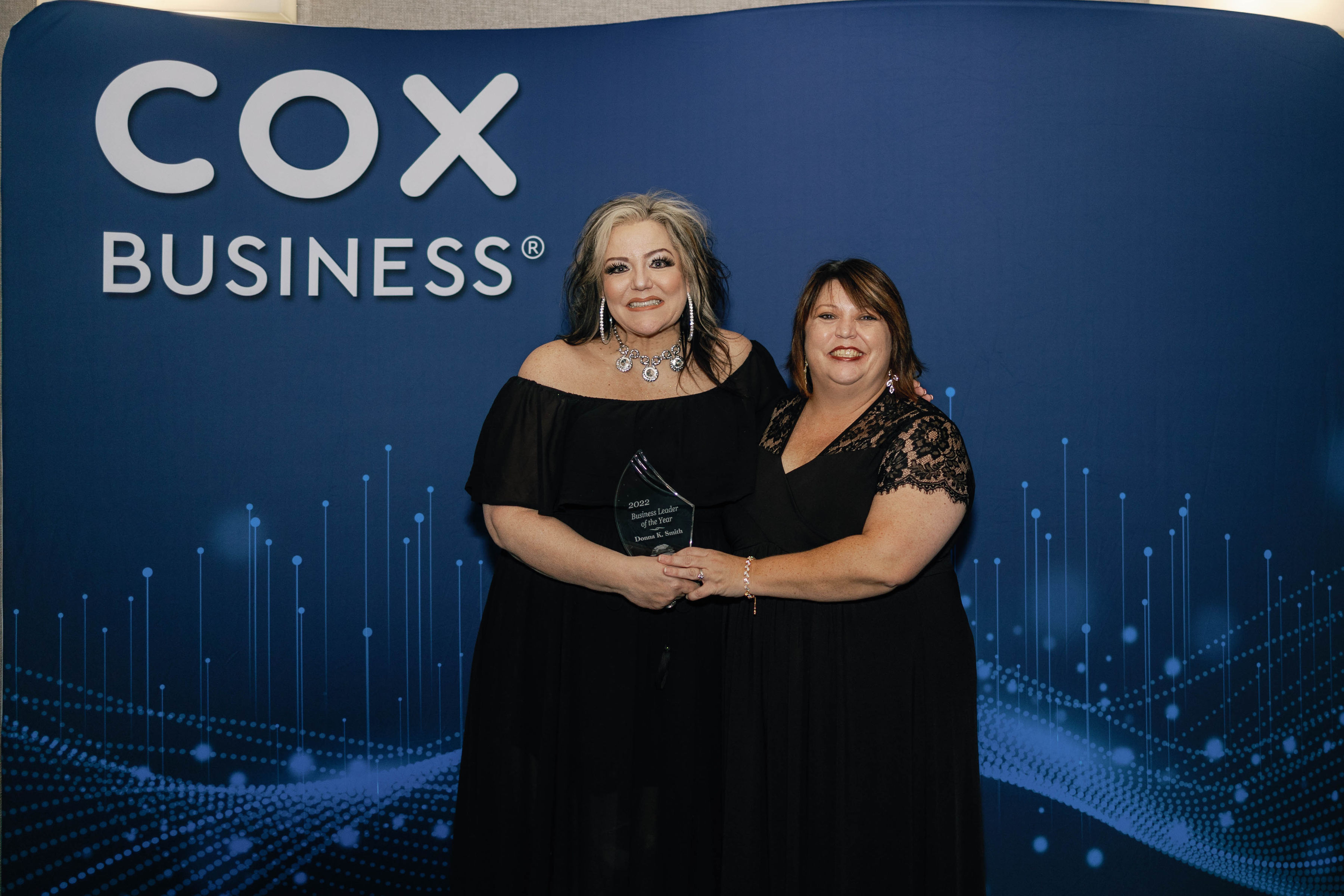 2022 Business Leader of the Year - Donna K. Smith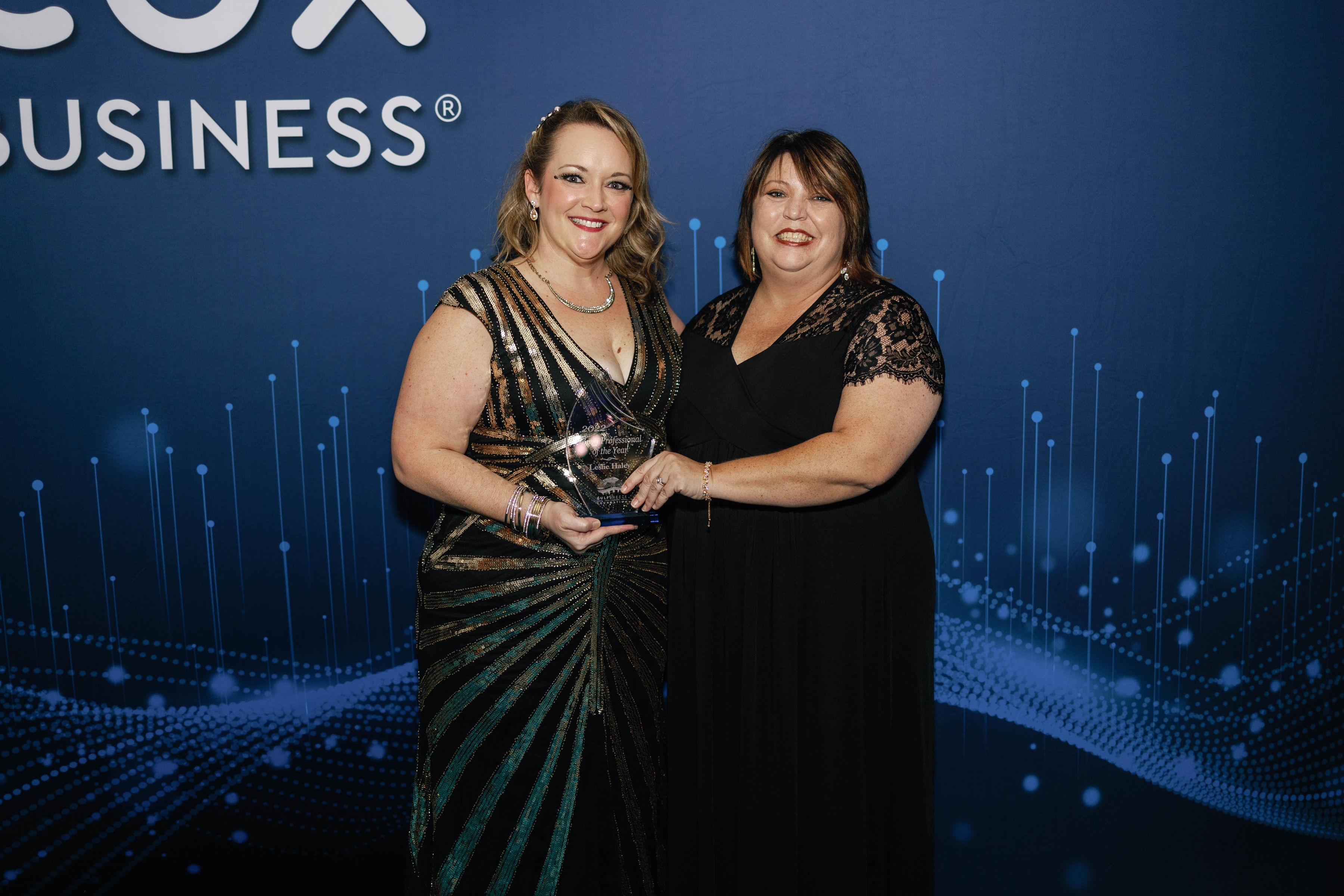 2022 Young Professional of the Year - Leslie Haley, Hampton Inn & Suites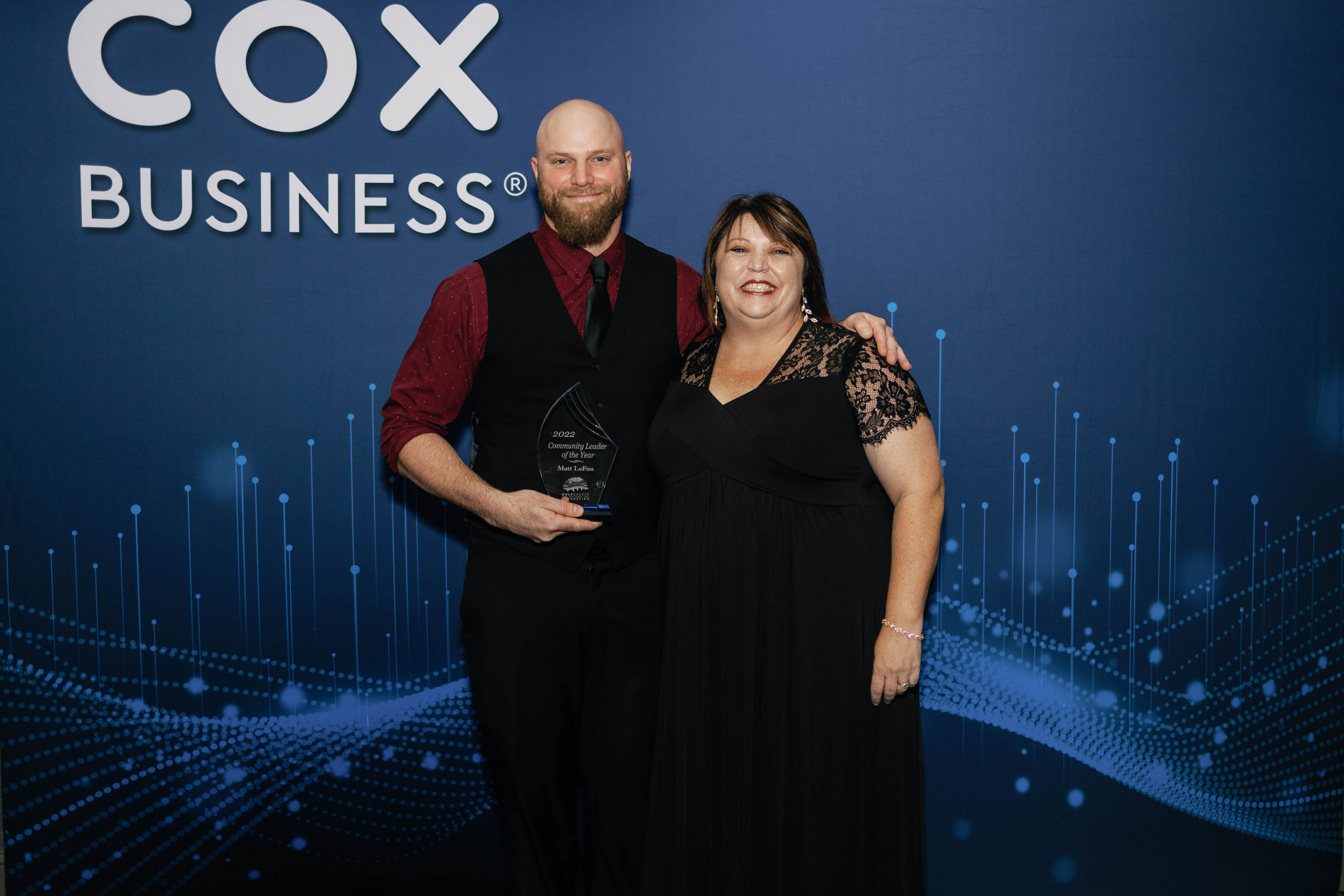 2022 Community Leader of the Year - Matt LaFon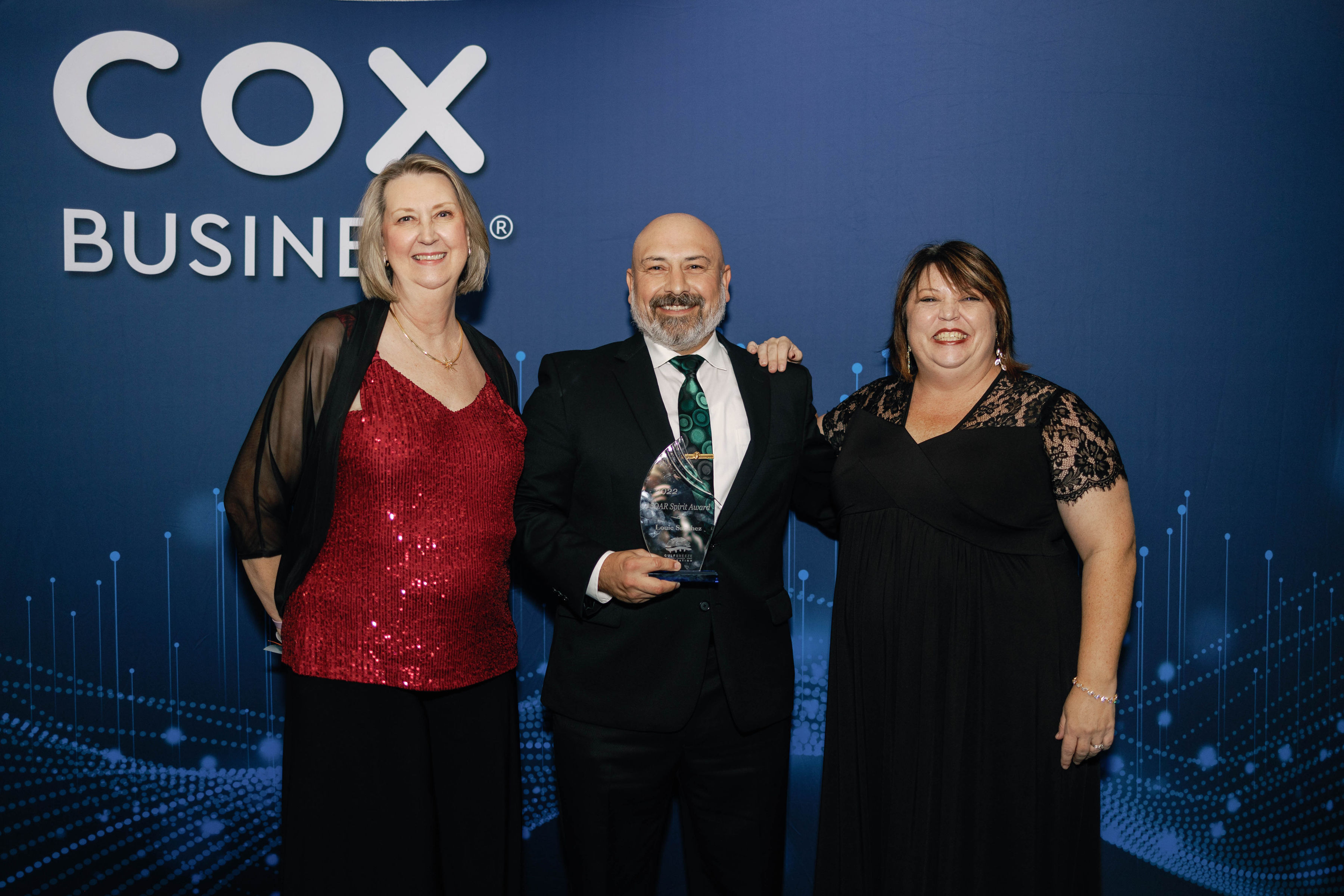 2022 SOAR Spirit Award- Louie Sanchez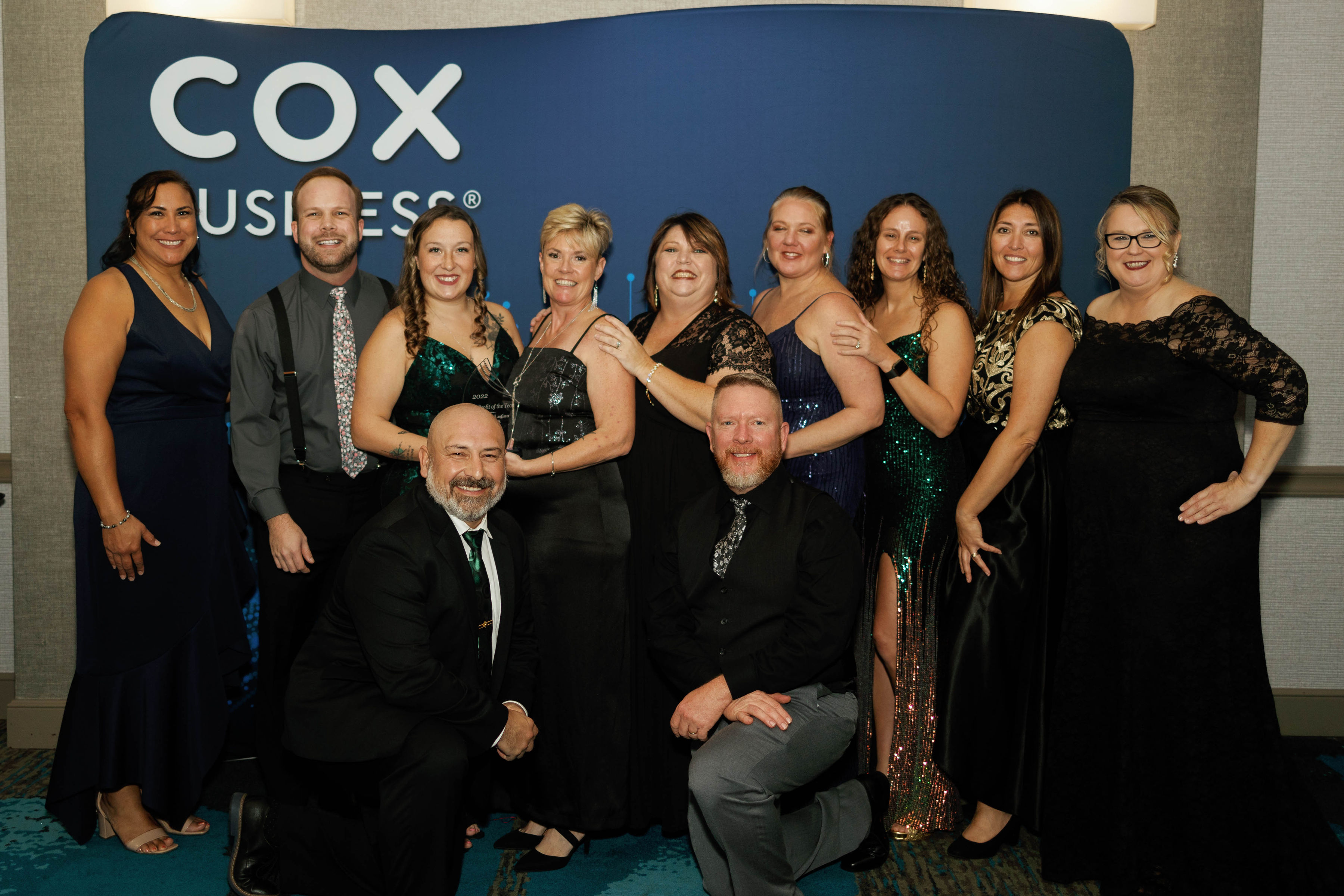 2022 Nonprofit of the Year - American Legion Post 378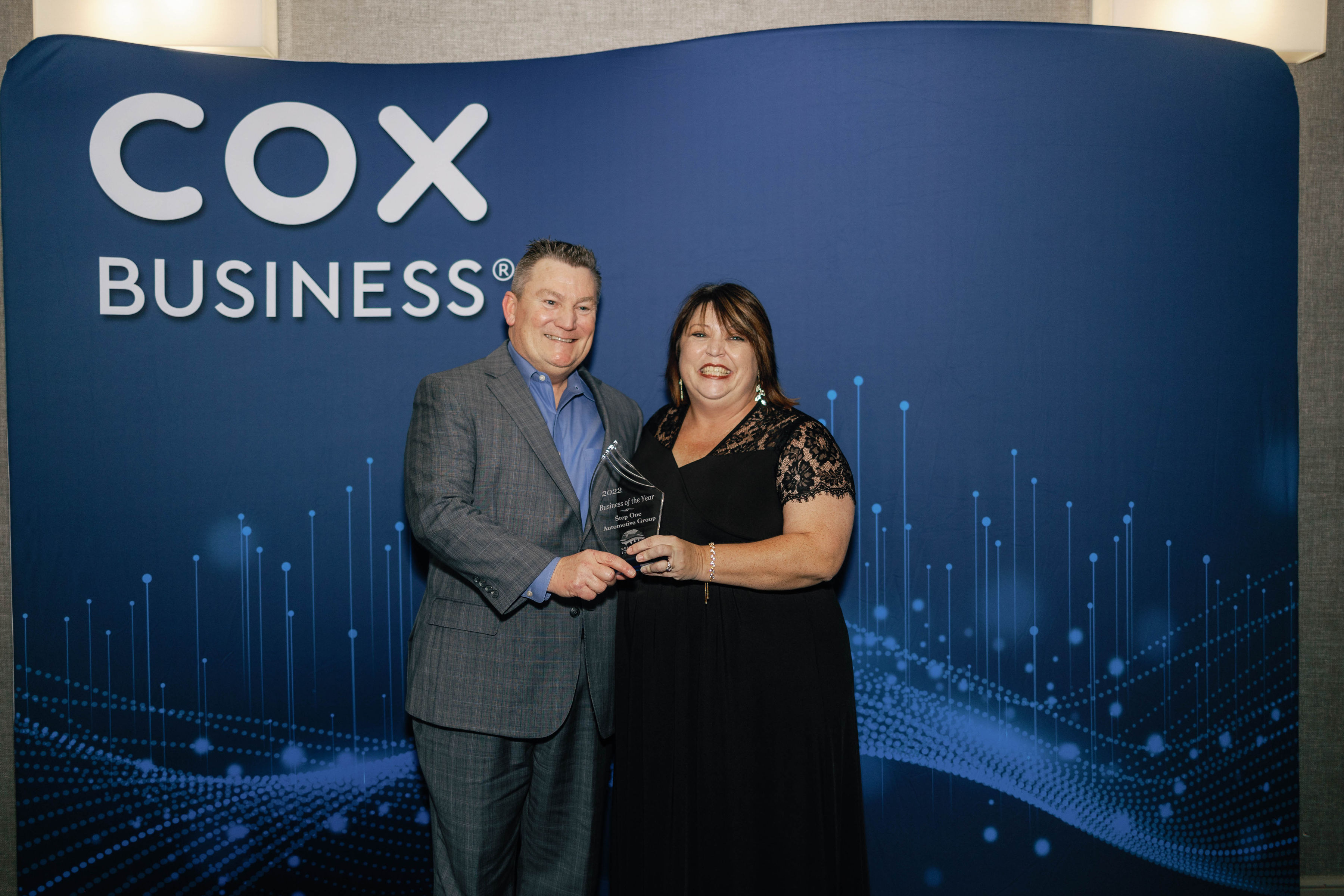 2022 Business of the Year- Step One Automotive Group
Thank you to our 2023 Gala Sponsors & Vendors